Our Programs
Our programs have been perfected to give your child the knowledge and tools they need to succeed throughout their life. We use the ABeka curriculum, an outstanding curriculum built on a foundation of academic excellence and Christian character training. Poems, songs, and fingerplays are used with every age to expand our curriculum while encouraging the children to have fun while learning! Along with the ABeka curriculum, we teach life skills such as manners, social skills, good habits and help them foster inner discipline and a sense of order. While finding the balance between nurturing and encouraging exploration, we teach the children the social and self-help skills they will need in life. We use positive guidance techniques that will help your child to succeed in the classroom and in life.
Nursery
All Learning Tree nursery rooms are clean, safe, and state-of-the-art. In each classroom you will find plenty of floor space for tummy-time, peek-a-boo, interactive spaces that stimulate curiosity and luxury cribs for sweet dreams. All nursery rooms come fully equipped with energy efficient dishwashers, washers and dryers and stainless steel toy sinks to maintain a sanitary environment. Our nursery students are engaged daily in structured activities that are designed to encourage the development of their fine and gross motor skills, listening and speaking skills, and early literacy skills. Music, sign language, arts & crafts, circle time, books, and songs are all part of their daily schedule.
Nursery Preschool
Children enrolled in Learning Tree Children's Academy Preschool program will have the privilege of learning through a unique combination of professionally developed curriculum.  Nursery Preschool classes learn through a variety of stimulating hands-on experiences, all designed to support their growth and development. Daily lessons and activities build upon elements learned in our nursery program, while introducing the foundation for our Preschool program.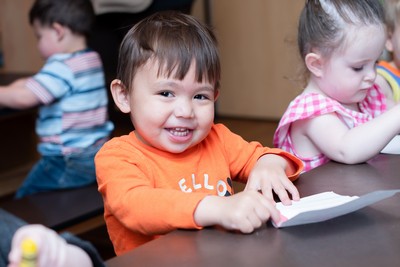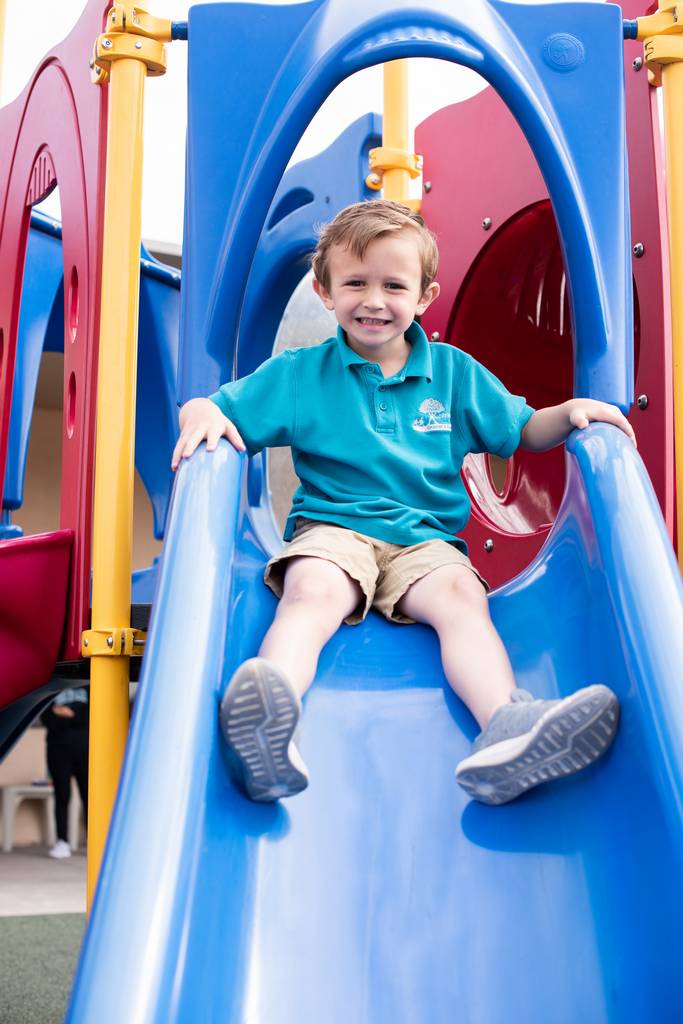 Preschool
Our preschool program at Learning Tree Children's Academy is designed to provide our students with an accredited curriculum and exclusive enrichment programs that allow children to build not only their motor development, but teaches them ways to praise our Savior. Our preschoolers are required to wear uniforms. Wearing uniforms daily allows our students to focus more on the individual's character rather than their outside appearances.
Elementary
Our nationally accredited Kindergarten program is designed in two parts. Because we are an advanced academic program, we start teaching kindergarten concepts at a younger age, our kindergarten four programs (K4) starts the fist semester preparing students for our second-semester kindergarten. Our Kindergarten (K5) program builds on our K4 kindergarten the first semester, and by the second semester are students will be learning standard First Grade concepts. The intention of these is to set your child up for academic success for life, by academically placing them ahead of their peers.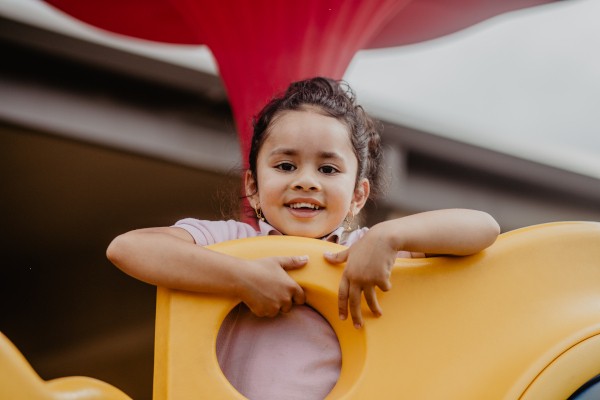 God's World
"Child lead, God inspired" is the foundation of our God's World Program. When you enroll your child in Learning Tree Children's Academy's extended hours program, or God's World, they will get to explore our six pillars. These pillars include science, engineering, social studies, worship, reading, and journaling. It is also a vital time for social development and children have the opportunity to work together. Our students practice their critical thinking skills and are able to explore their imagination and creativity. 
Join our Learning Tree Family
We would love for to help your child grow academically and develop strong character while instilling Christian values.