A Better Future for Our Children
Learning Tree Children's Academy strives to train the next generation of leaders by offering exceptional academics while instilling Christian values, in faith that these will set the foundation for successful lives that honor our savior.
NEW: Private School Program
Now offering Private School
Kindergarten through 2nd grade
As a  nationally accredited private school, we focus on our students' academic progression while also leading them to Christ, through a biblical world view, that helps them develop strong Christian character. As they age, we hope each child gains a firm foundation to make well-educated decisions.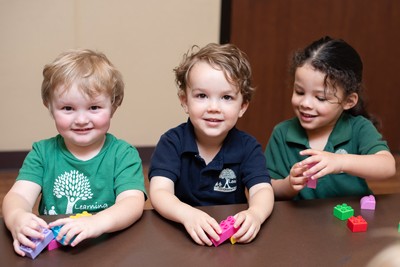 Each one of our nationally accredited Nursery, Nursery-Preschool, Preschool, and Kindergarten programs are focused on academic excellence while instilling Christian values.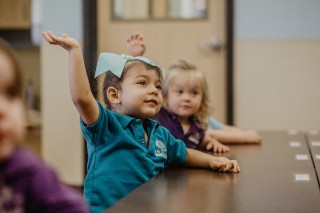 Each of our enrichment programs are designed to teach your child how to grow through fundamental activities that instill God's love while offering exceptional academics.
We always love hearing about how Learning Tree has helped and impacted your children! Read more testimonials from parents here.
Join our Learning Tree Family
We would love for to help your child grow academically and develop strong character while instilling Christian values.
Calendar
No events found.