About Us
The safety of our students is our primary focus, and with our state of the art security system, and cleaning procedures, our building was designed to keep your children safe while they, learn and grow.
Learning Tree Children's Academy values a strong community, and it is our commitment to upholding our core values of love, respect, excellence, and integrity. By holding ourselves and our community to these standards, children are able to learn and grow in the best possible environment.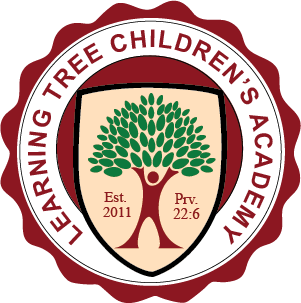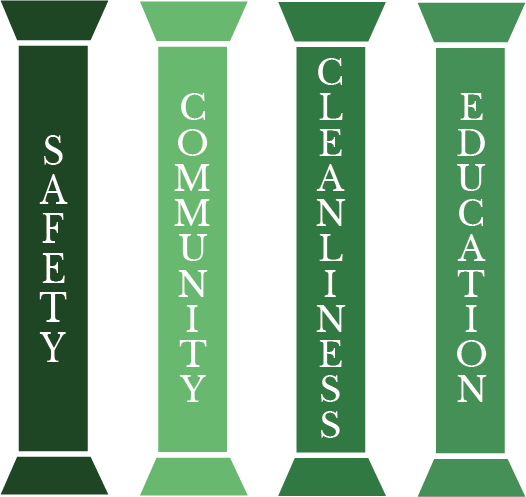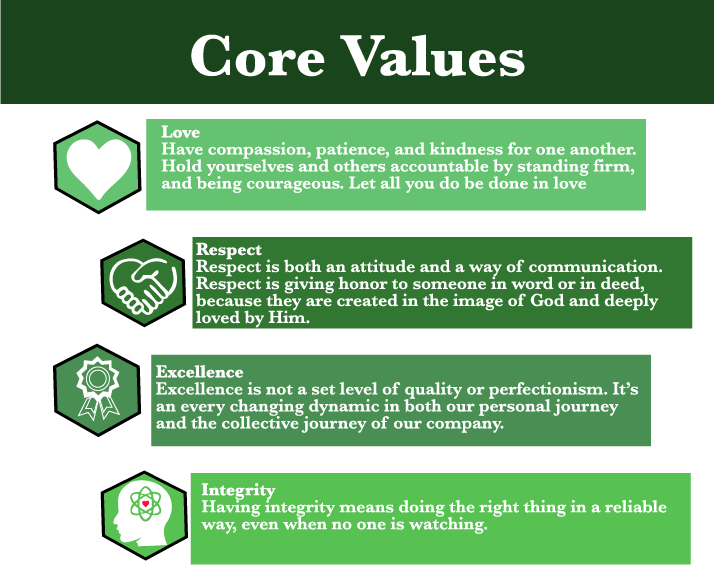 Meet Your Principal: Ms. Rivera
Yesesna "Sesna" Rivera grew up in El Paso, TX. She relocated to Lubbock to attend Texas Tech University. While attending college, Ms. Rivera began working with children in 2015. After obtaining her Bachelor's of Science in Human Development and Family Studies, Ms. Rivera became Principal of Learning Tree Children's Academy in 2017. She is continuing her studies to fulfill her Master's of Science in Leadership at Grand Canyon University.  
Ms. Rivera can best describe her calling as an opportunity to positively influence lives, build relationships, and show others the love of God. She finds it rewarding to serve our Learning Tree Children's Academy Family. Ms. Rivera's leadership and work with her team ensures our students and parents receive the safest, most reliable, and highest quality of Christian education.
Outside of her work, Ms. Rivera spends her time being around the people she loves. She enjoys Mexican food or anything spicy and can easily say her biggest weakness is chips and queso. She dreams to visit all the beautiful libraries and waterfalls in the world. If she could travel anywhere in the world, she would choose Greece or Germany. 
Teacher of the Year: Laurie Payne
Mrs Laurie Payne has been voted  Teacher of the Year 2020-2021 by parents and staff.  Laurie is the lead teacher in the Preschool 2's class. 
She has 9 years of experience at Learning Tree Children's Academy and 30 years of experience in education in other locations such as Odessa, TX. Mrs. Laurie loves to teach children about Jesus and considers Learning Tree Children's Academy a second family. She is known as "Mrs LaLa" by all of her students. She has been recognized several times here, earning the Parent's Choice Award and Teacher of the Year 3 years straight!
Outside of work, she enjoys hanging out with her friends and family and two sons. Her favorite hobby is watching movies and enjoys eating tacos. If she could go anywhere in the world, she would go to Colorado or New Mexico.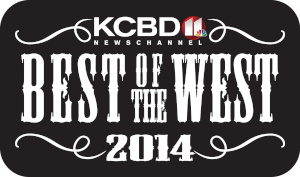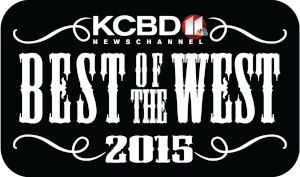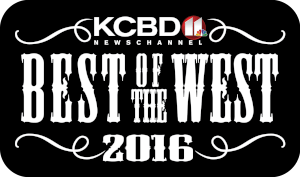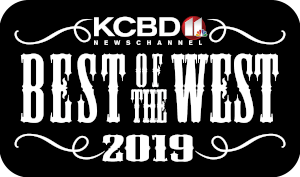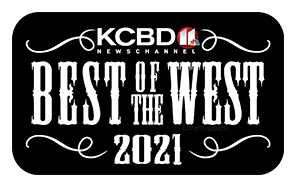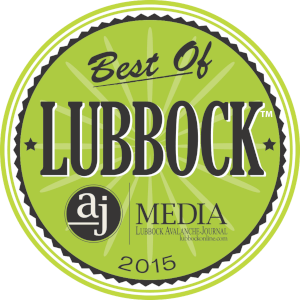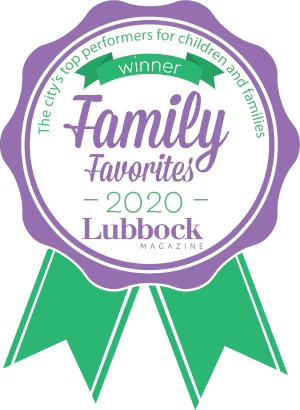 Join Us!
We hope you choose us to serve your family.
Learning Tree Children's Academy wants to provide the best early Christian education experience possible for your family. May God bless you and your family in your decision.