LEARNING TREE CHILDREN'S ACADEMY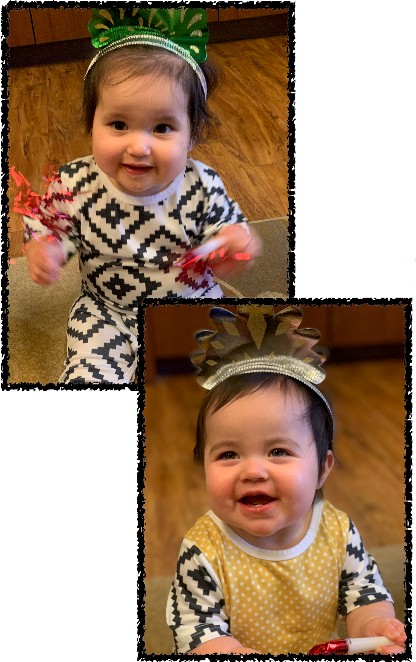 "AND NOW WE WELCOME THE NEW YEAR, FULL OF THINGS THAT HAVE NEVER BEEN."
– RANIER MARIA RILKE –

This year we will be working with the children on Sign Language as well as the basic colors in the rainbow. We will be learning the signs that derive from the American Sign Language for Infant and Toddlers. We encourage all parent's to incorporate the signs at home as well, this helps to build their communication skills and vocabulary. The signs we will be learning this month will include: more, done, yes, no, please, thank you, eat, and drink. The colors we will be working with are green, yellow, and orange. We want to thank you for your help and cooperation during this exciting time in your child's life.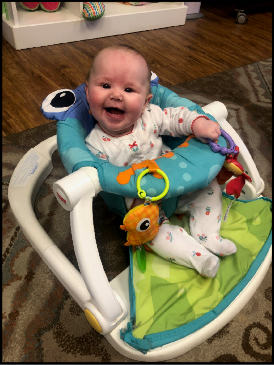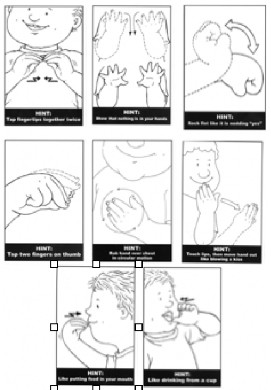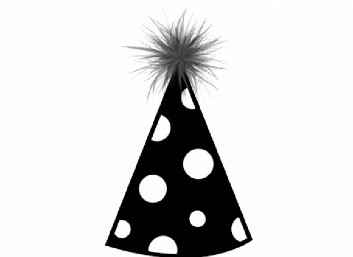 It may be rather cold this month where we live, but we've been talking about places where its nice and warm! The children have enjoyed learning about the tropical rain forest. The many unique plants, birds, and other jungle animals are very interesting! Your child may have liked tasting ginger (in a gingerbread man) and yummy chocolate treats which the rainforest produces.
Kk and Ll are our new letters this month and 8-9 are our newest numbers. In January, we've added 1 John 3:23 and Matthew 28:20 to our list of memory versus.